I am deeply saddened by the lost of long-time racer and instructor Bob Armstrong. I had been looking forward to seeing him at the CASC-OR Race School next weekend.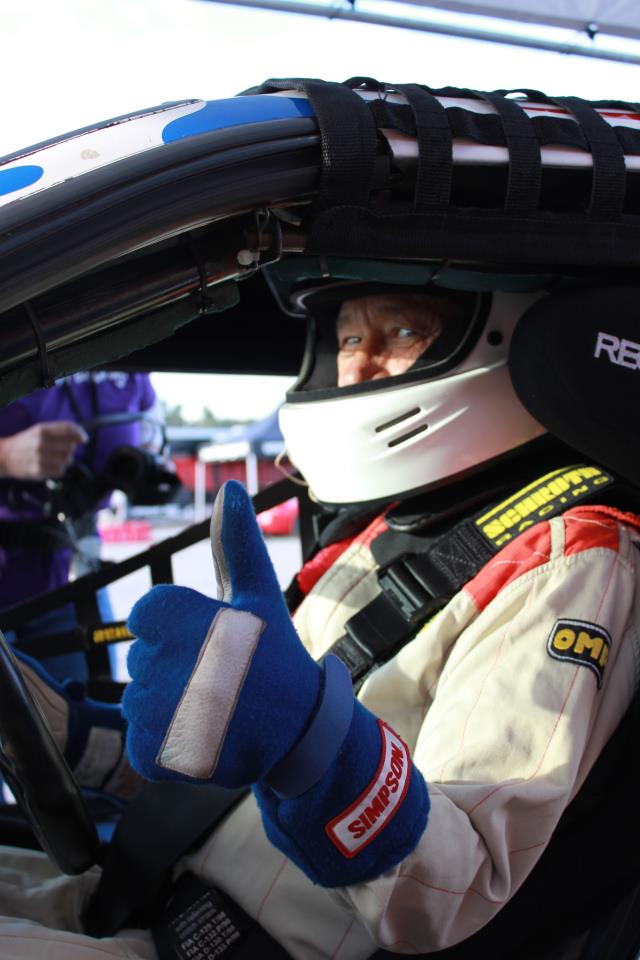 He was a one-of-a-kind person. He was so generous with his time at the schools and for other racers. And his amazing race skills were second-to-none. I remember watching as a marshal at Shannonville one weekend as he pulled out an incredible lead on a GT Sprints field after only a single lap in the rain. I was told he held the Formula-1600 lap record at Mont Tremblant for a number of years.
It was a privilege to be able to work with Bob and his wife Cindy for the Race School and Race weekends hosted by MCO. They were both at the top of motorsports; Bob was Chief Instructor for the race schools and Director of Track Safety for the Formula-1 race in Montreal, Cindy wrote most of the CASC-OR rule book and is a highly respected Clerk of the Course. I co-drove with Cindy in the Armstrong Motorsports #44 in 2005.